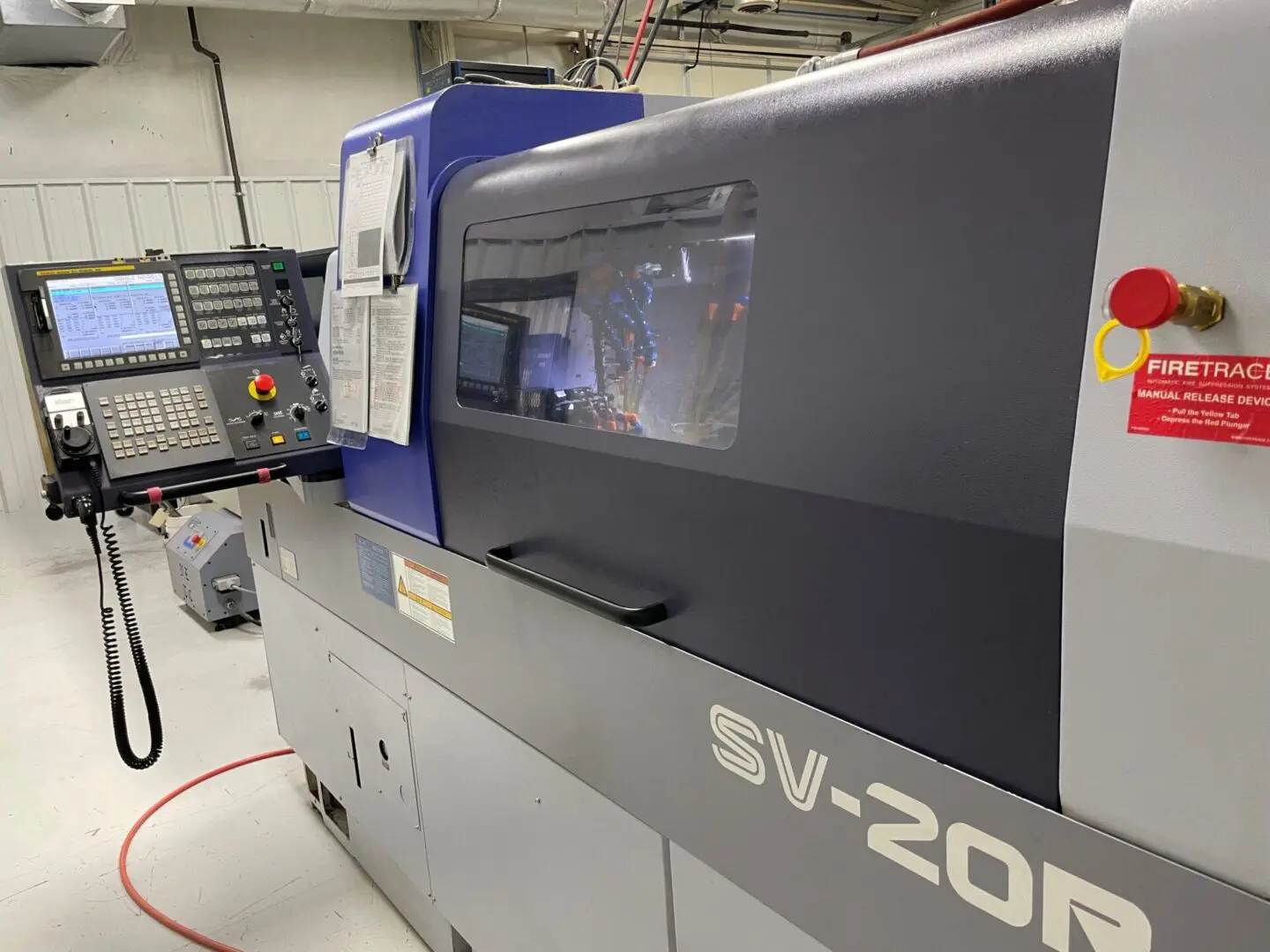 The Swiss department now has a total of ten swiss turn machines:  (8) L20 Citizens, (1) Star SR20RII, and (1) Star 20SV.  Machining capabilities include thread whirling and deep hole drilling of titanium, stainless steel and cobalt chrome.  Current products range from 2.0mm through 15mm screws for podiatry, small joint and spinal applications.  Partmaker, SolidWorks and MasterCAM software are used to generate models and code.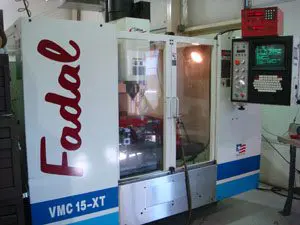 A total of (3) Fadal CNC mills with five axis heads and (1) Fadal CNC mill with three axis heads are used to manufacture clamps and plates of varying sizes.  Thread milling capability insures burr free threads.  GibbsCam and MasterCAM software is used to generate models and tool paths.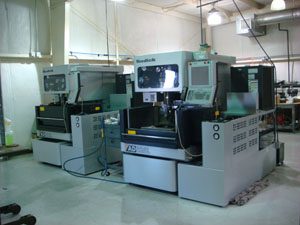 Two Sodick wire EDMS handle demands for soft aluminum templates, custom threading tools and blanks for orthopedic plates.  Additional uses include modifying cannula sizes for longer screws that cannot be gundrilled.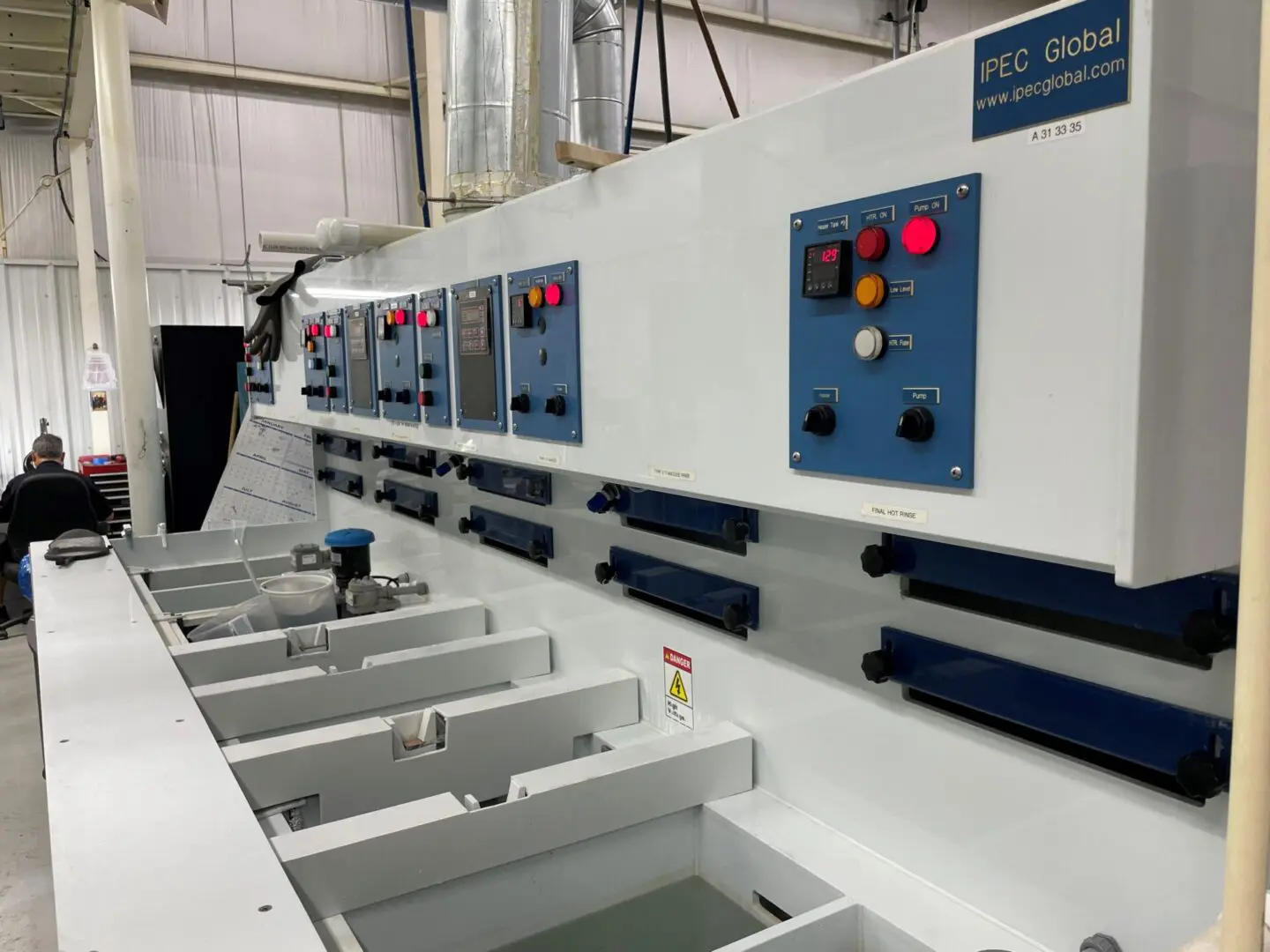 J&B provides in-house titanium anodizing, allowing for faster turnaround times to expedite our customers' schedules.