For a Stronger
Medical Future
Manufacturing Orthopedic Devices and Instruments With
Precision Since 1999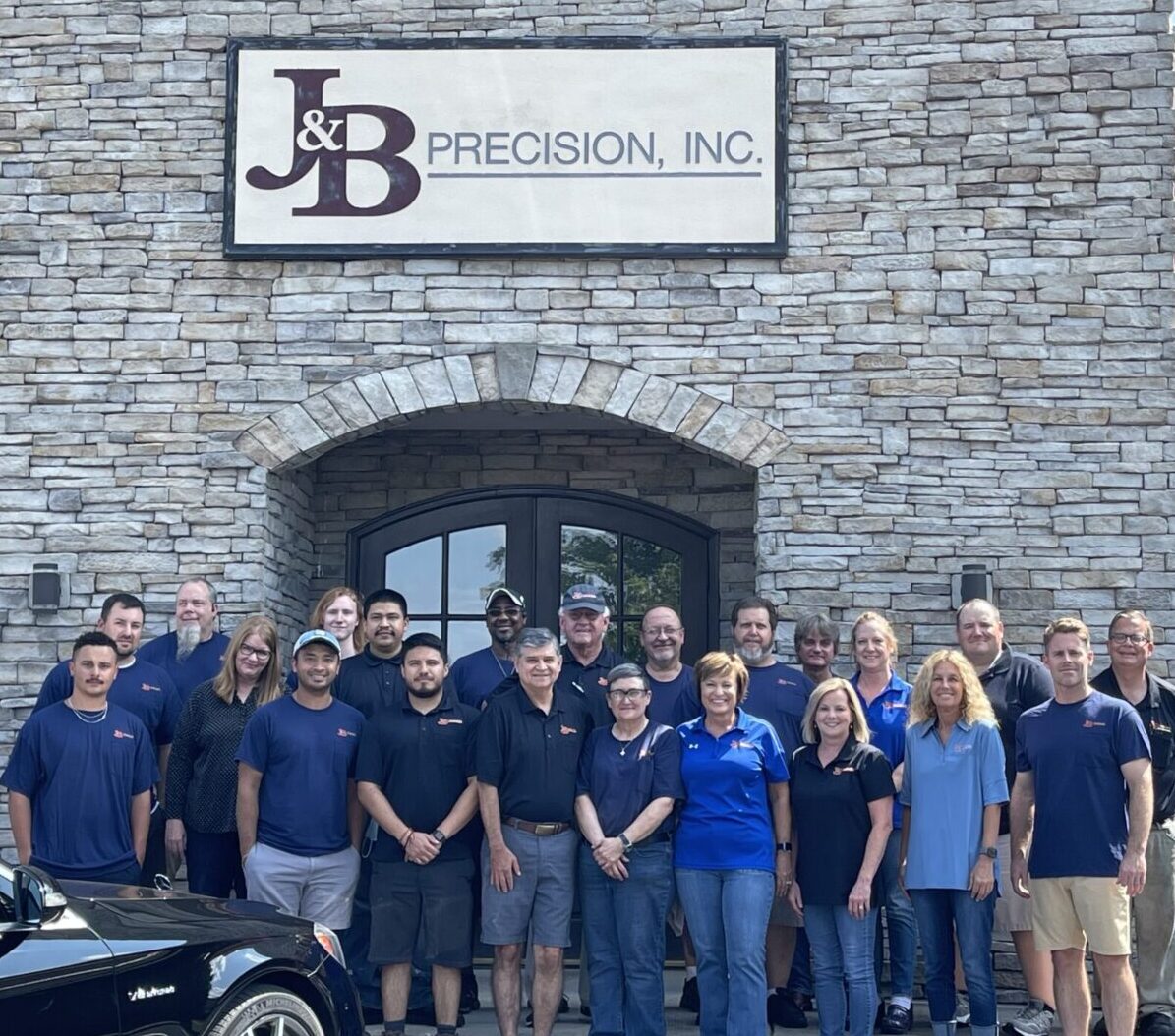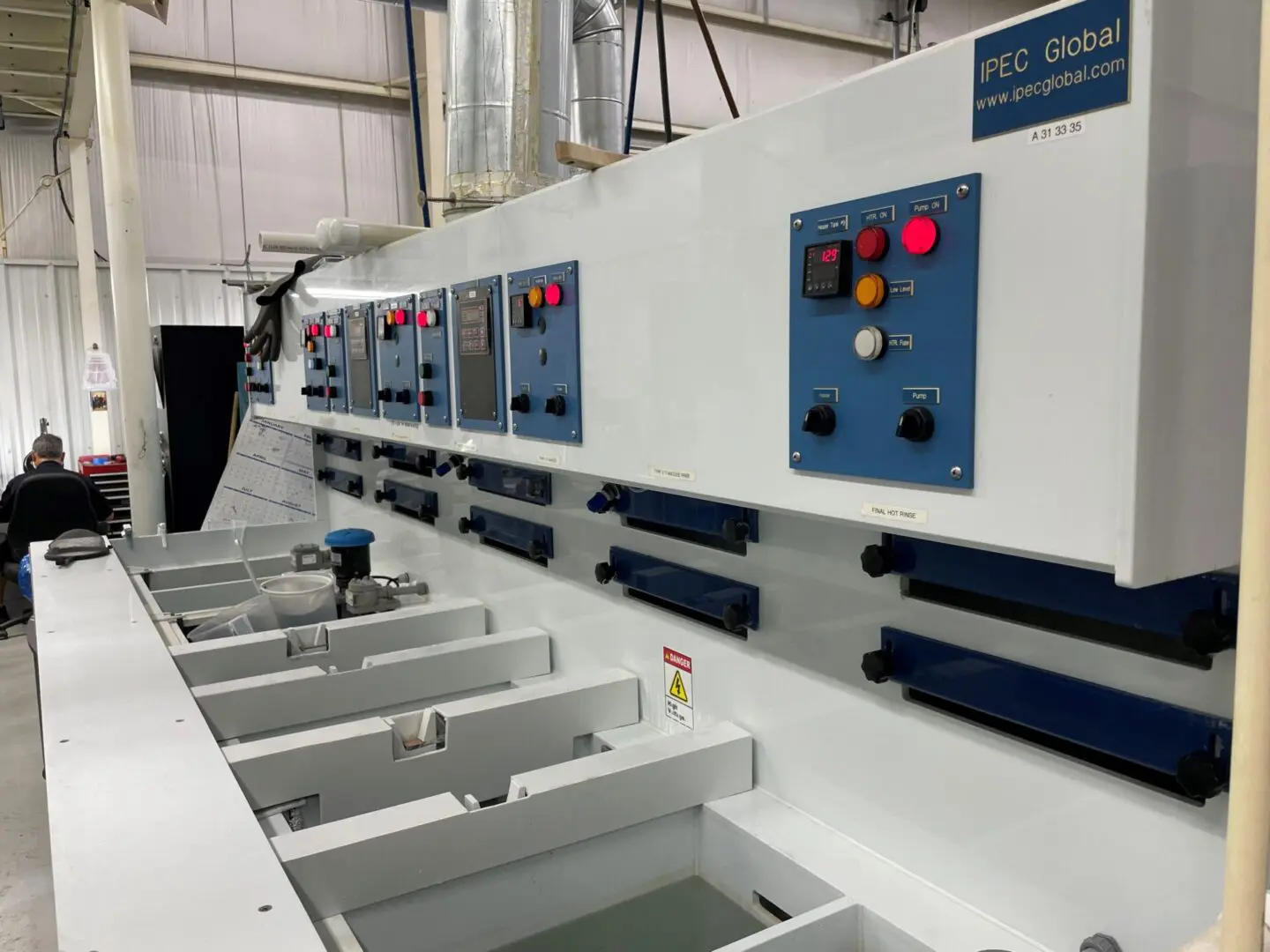 medical device manufacturing
and customization
J&B Precision, Inc. has been a manufacturer of orthopedic supplies and devices since 1999. We work with our loyal client base to satisfy an ever increasing demand for products. Our state of the art equipment allows us to fulfill those requests with precision and efficiency.
Have a request for quality and reliable implantable devices? J&B can help you. Our team of experts work with you from concept to finished product, while adding convenience to the process.
Check out some of the sample products we have created for our clients.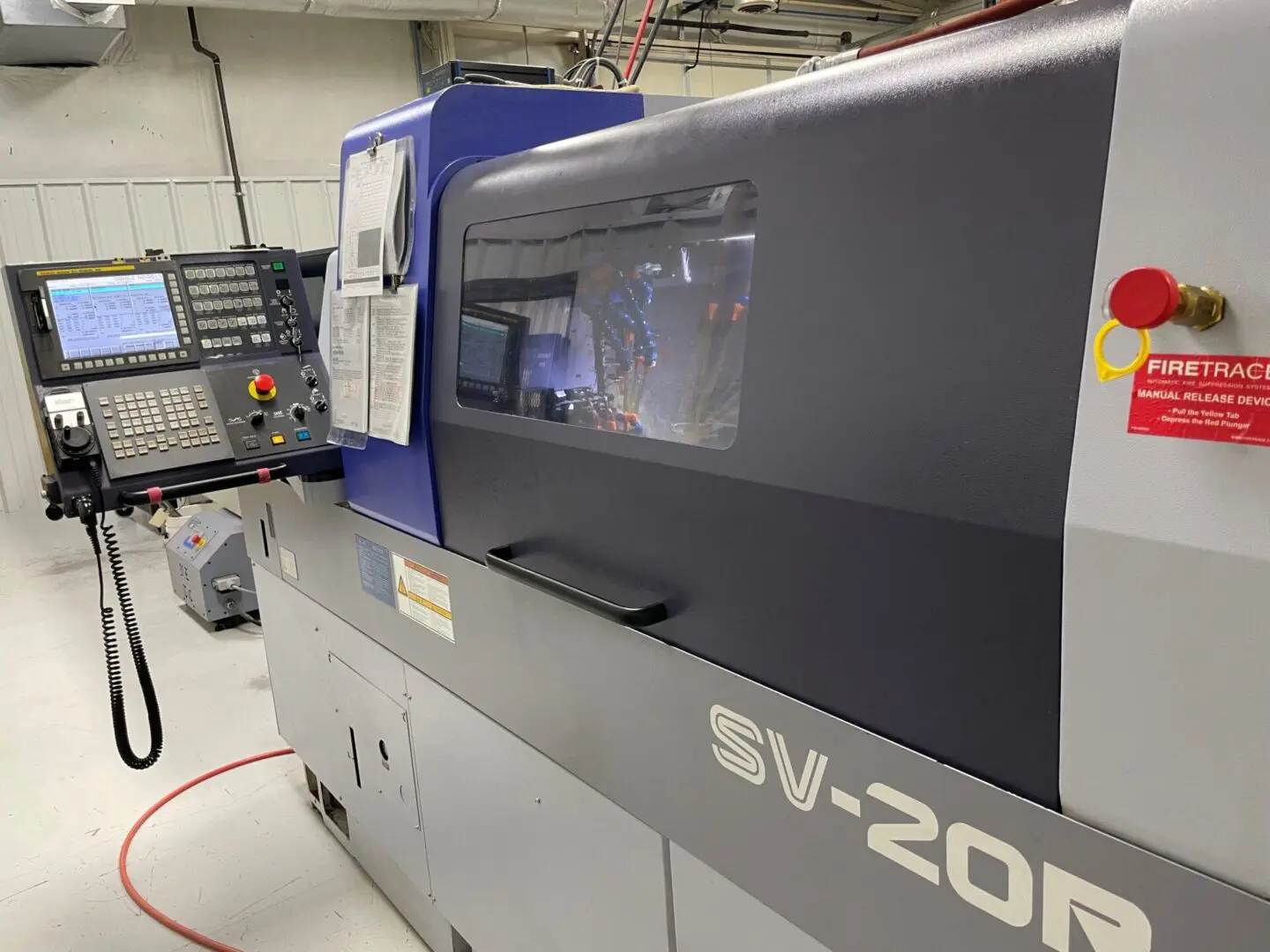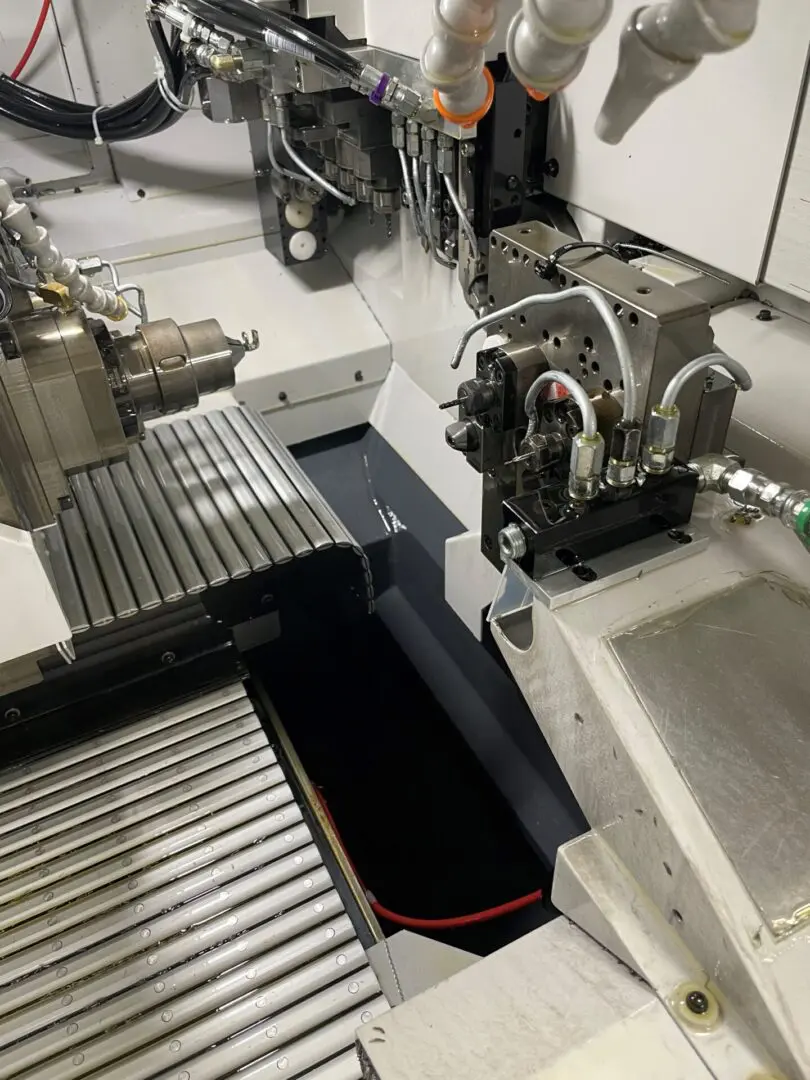 Our products are created using cutting-edge methods and machinery. Through multi-axis milling, swiss turn, wire EDM, and titanium anodizing processes, we turn out high quality, durable implantables and instrumentation.